Many services at your service
For those who, like you, want to exhibit, package, ship, and market… in few words, showing as best as possible their products and work.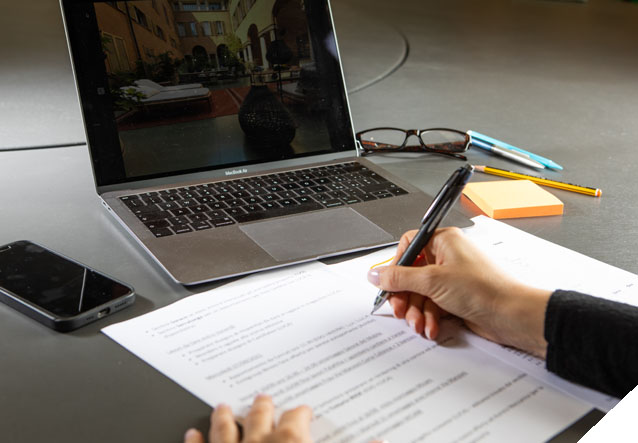 EXPERTISE, CREATIVITY, PRECISION AND ACCURACY HAVE ALWAYS BEEN THE VALUES REPRESENTING US AND ENABLING US TO ENSURE THE EXCELLENCE OF OUR SERVICES.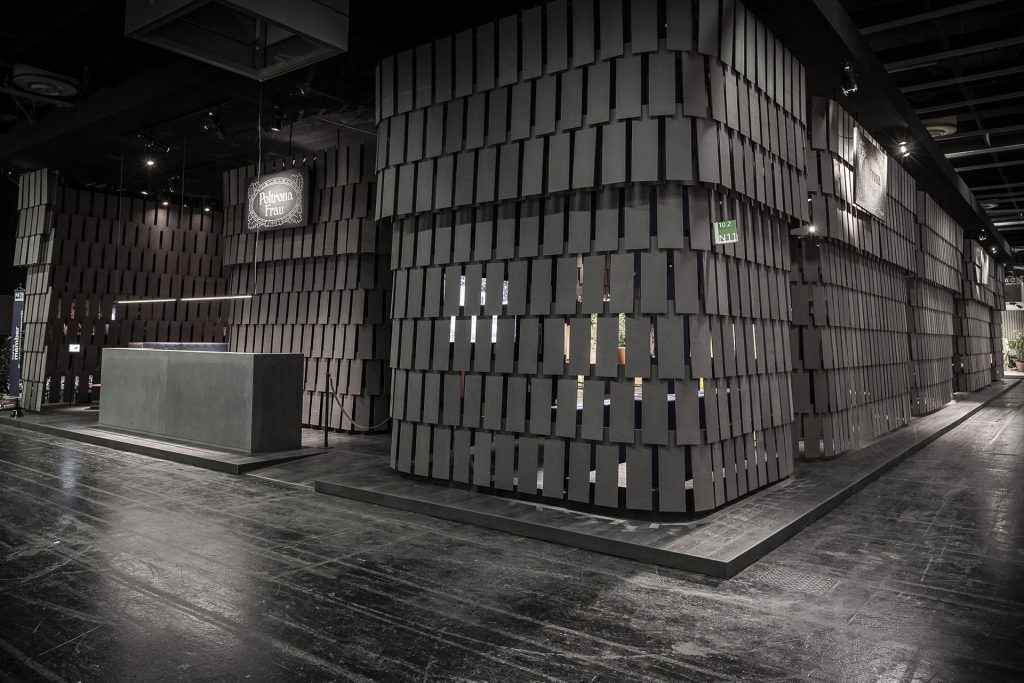 We design and execute customised exhibition areas for any event…
Thanks to our team made up of more than 60 professionals, we are the ideal partner for designing and setting up booths for national and international trade fairs, showrooms and shops, permanent and temporary installations for museums, exhibitions, conferences, conventions for any kind of event by proposing innovative, creative, and high-quality solutions.
Designing and creating your textile collection or colour cards is something for professionals…
The expertise gained in previous years in designing and preparing textile sample cards for many fashion houses and brands among the most well-known ones belonging to fashion industry at a global level allowed us to develop and extend this service to other sectors, as leather, furniture, upholstery, bathroom furniture industry and many others. Proved manual skills and manpower's knowhow, combined with cutting-edge equipment and machineries, make us leader in this industry at a national level.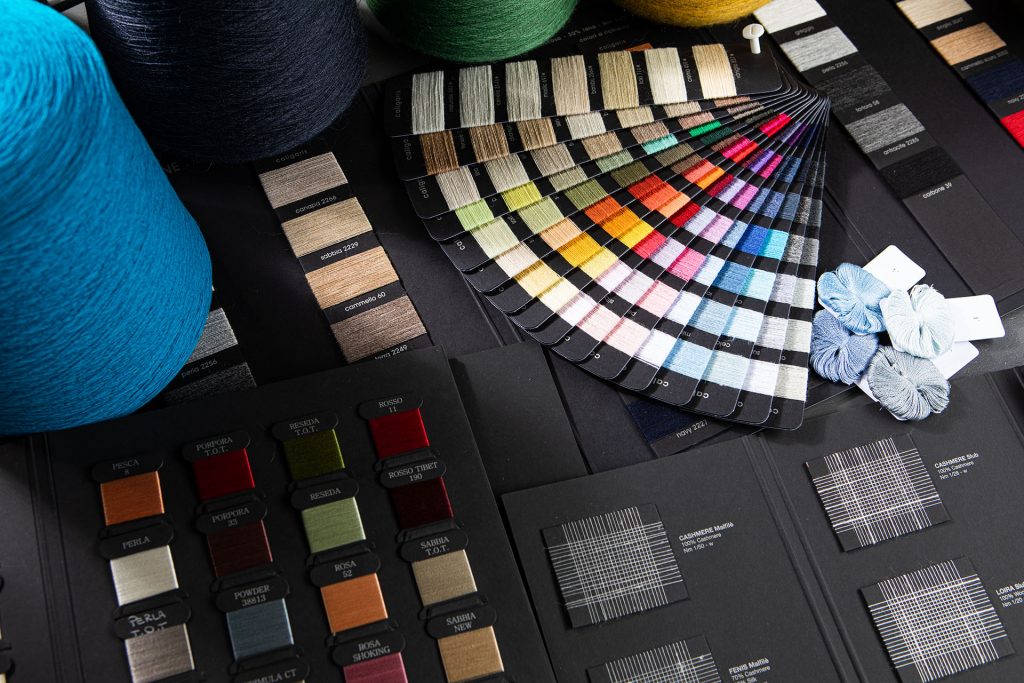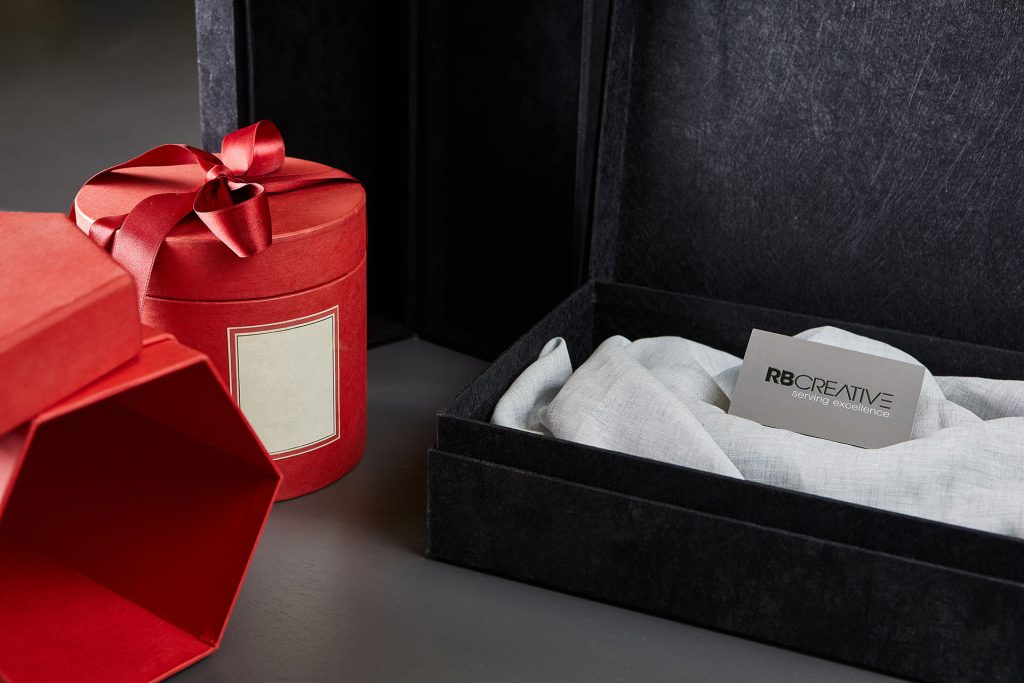 Creating your customised packaging requires expertise and creativity…
Promoting your job and your products through high-quality customised packaging solutions is one of the most efficient possibilities for marketing products and services. Together with our customers, we study and design packaging solutions able to enhance your product as best as possible. Our technical department designs and carries out innovative and creative solutions for customised boxes, cases, chests, and packaging. Our graphic and printing department can create countless and high-quality finishing effects by using valuable and innovative materials, thanks to ground-breaking technologies.
Mailing and shipping publishing materials without limits
From the early foundation of the company, we have been working for providing services of cellophane overwrapping, packaging, shipping, and postal delivery of magazines, newspapers, publishing products etc. for publishing industry, large-scale retailers, and single firms. On behalf of our customers, we take care of addresses' standardisation and printing processes, mailing campaigns' management through targeted shipping.