Expertise and competence matched with creativity to provide customised solutions. For more than 40 years, we have been servicing excellence.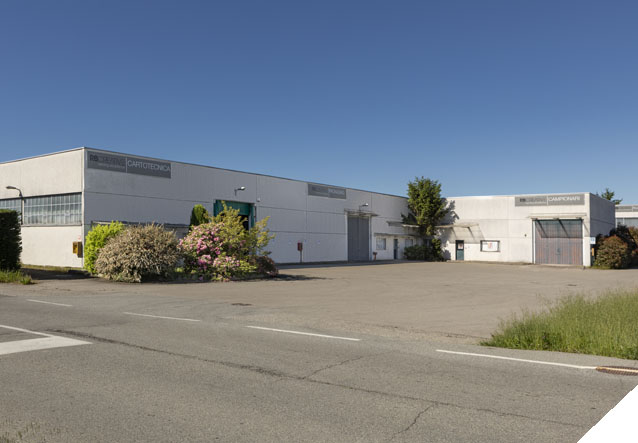 The company was born at the beginning of the Eighties from the collaboration and the entrepreneurial initiative of two friends, Antonio Ramella Gal and Giorgio Barbera, young industrial experts both driven by the passion for 'creating with Italian style'. Together they funded Ba.Ra.Za, which later became IM.FAC and finally Cartotecnica Errebi in 1983, working for processing, packaging and shipping catalogues, brochures and magazines for large-scale retailers, publishing industry and mail order companies. 
From the very beginning, the company followed the desire for meeting the needs of the companies set in Biella, a territory characterised by a strong textile-wool tradition; for this reason, apart from providing packaging and mailing services, the company started to work creating and setting up fabric samples and textile collections, designing and preparing colour cards and textile collection samples for fashion and furniture industry. 
When the second generation of the families entered the company, the range of provided services had expanded, thanks to the implementation and the development of a new service related to the designing and setting up of booths for fair trades, exhibitions, conferences, conventions, shops, showrooms, and museums. Innovation goes on and adapts to current market needs, thanks to the implementation of new technologies and services.
Philosophy
"Coming together is a beginning, staying together is progress, and working together is success." A philosophy that has always put the relationships among people at the centre of our activity. The relationship with our customers is not just a matter of business, but we try to establish a feeling beyond working purposes.
Mission
'Italian style serving excellence'. A mission which requires constant commitment and dedication since contributing to exhibit, promote and show in the best way the excellence of our customers worldwide is a huge responsibility.
Vision
Designing customised solutions, exclusive and original, able to amaze and excite you… this has always been our vision. We are constantly looking for the uniqueness of each project, always adding a hint of creativity. RB Creative is the partner who gives shape to your ideas!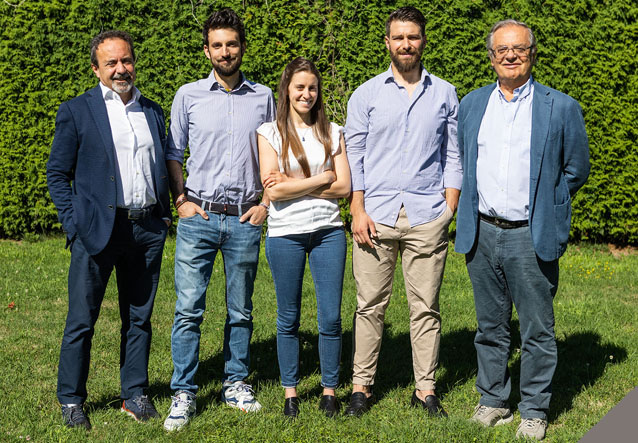 RB Creative's team at your service
RB Creative is a family made up of professionals, technicians and operators working together every day by pursuing just one objective: satisfying our customers. We'd like to be your reliable partner because we strongly believe in our job, and we care about changing an idea… into a successful project!

Commitment and passion for local territory
We have always been interested in the territory where we work, indeed thanks to its inhabitants and its great firms we had the opportunity to build and become a strong entrepreneurial, dynamic, and efficient reality. That's why we are committed in promoting and supporting many local activities, both social and sports ones, as basketball, rugby, volley, and football's local teams, which perfectly represent the values of fairness and dedication that have always distinguished us. Every time, we are proud to know that our commitment has contributed over time to train and educate hundreds of young athletes. Every year, we allocate part of our internal resources to support and promote local events of social and cultural interest, as Bolle di Malto and Reload Music Festival. RB Creative is always available to contribute to worthy activities and projects, able to represent those values we have always believed in.